I have been honored to be asked for interviews on several radio and written publications.

Please go to the links below to listen to ​​the interviews and/or the articles related to the interviews.

1237 S. Victoria Ave.
Suite 118
Channel Islands, CA 93035
Phone: 805.659.3323
​



copyrighted 2012-Debe Bloom Confidence Coach
Isn't it time to put your life in
forward ?
Proudly associated with:

Follow me on Twitter:

DebeBloom


Skype me at


DebeBloom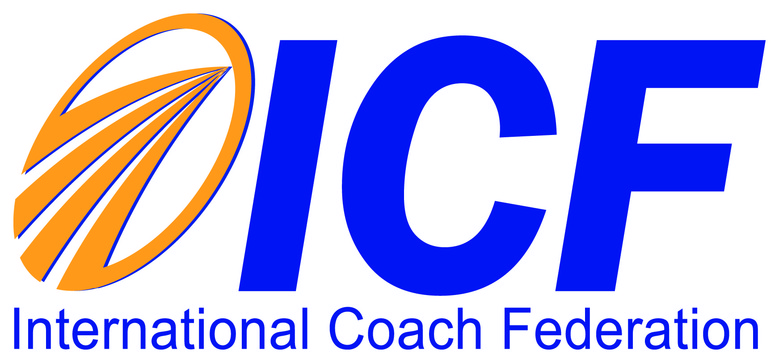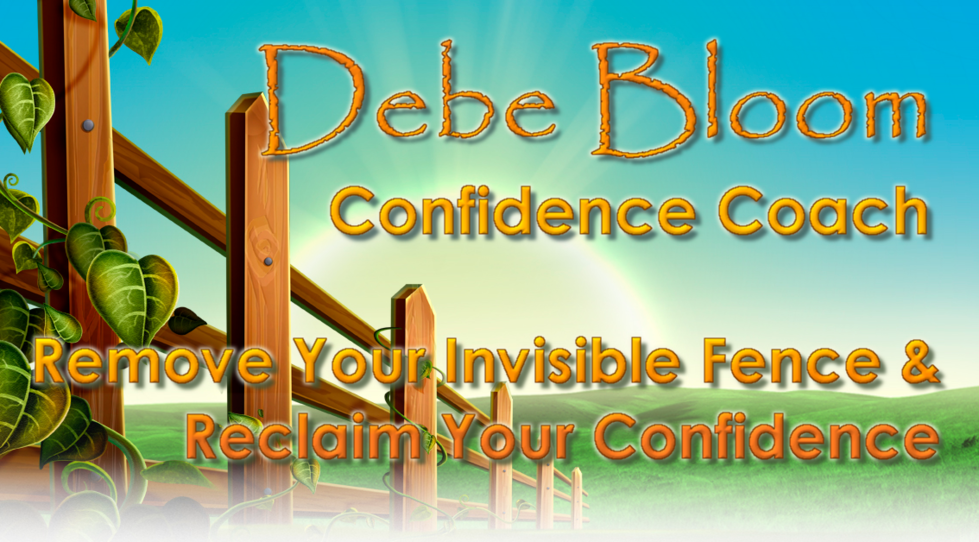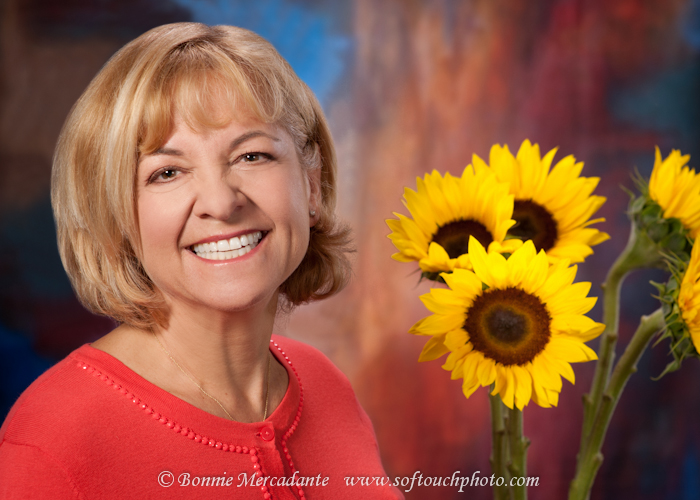 http://businessinnovatorsmagazine.com/debe-bloom-certified-confidence-coach-and-entrepreneur/